The notion of the black gaze, of listening and accepting what the black community has observed and experienced living in a white supremacist world, can be seen in the cultural and artistic expressions of the Harlem Renaissance. The work of many of the artists of the renaissance such as Aaron Douglas, Archibald Motley and Jacob Lawrence and writers such as Zora Neale Hurston and Langston Hughes gave me insights into thefactsofwhiteness that enabled me to interrogate my own sense of being white.
The Harlem Renaissance can be seen to have flourished some 50 years after the American Civil war, a war fought supposedly to set black slaves free. Many of the protagonist who came to form what Alain Locke referred to as 'New Negro Movement' (Locke, 1925) could point to an immediate slave past through both their parents and grandparents.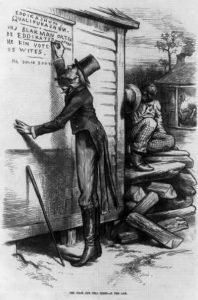 During the period of reconstruction after the American Civil War, it could be argued that former slaves were even more discriminated against, oppressed and restricted as free persons. By the late 1870's the south had been taken back by white democrats who instigated and maintained a white supremacist regime, underscored by the Jim Crow apartheid system and block political voting, which disenfranchised most black people. Democratic whites (Dixicrats) denied African Americans their exercise of civil and political rights by terrorising black communities with lynch mobs and other forms of vigilante violence as well instituting a convict labor system that forced many thousands of African Americans back into unpaid labor in mines, on plantations, and on public works projects such as building roads and levees.
The continued violent and relentless oppression of southern black people arguably lead to the Great Migration of African American people from Southern to Northern states, seeking a better standard of living and relief from the institutionalised racism in the South. It is arguably at this juncture that the birth of the Harlem Renaissance can be found. However this is not to say that black artistic and cultural expressions did not exist before the Harlem Renaissance but to point out that the movement of black people from the south to the north helped stimulate the process. It might therefore be seen that the Harlem Renaissance grew out of the changes that had taken place in the African-American community since the abolition of slavery and the great migration.
On a personal level, the significance of the work by those associated with the Harlem Renaissance, was the way in which black people were able to demonstrate the functioning of white supremacy. Arguably similar to the slave narratives of the likes of Mary Prince and Fredrick Douglas offered invaluable insights into the functioning of white supremacist societies so too did those artist, thinkers, writers and musicians of the Harlem Renaissance.
Some People associated with the Harlem Renaissance that provided me with useful and invaluable insights into thefactsofwhiteness are the following: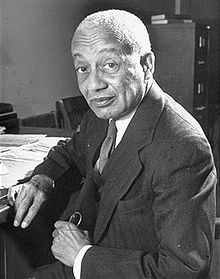 Alain Locke
Alain Leroy Locke was an American writer, philosopher, educator, and patron of the arts.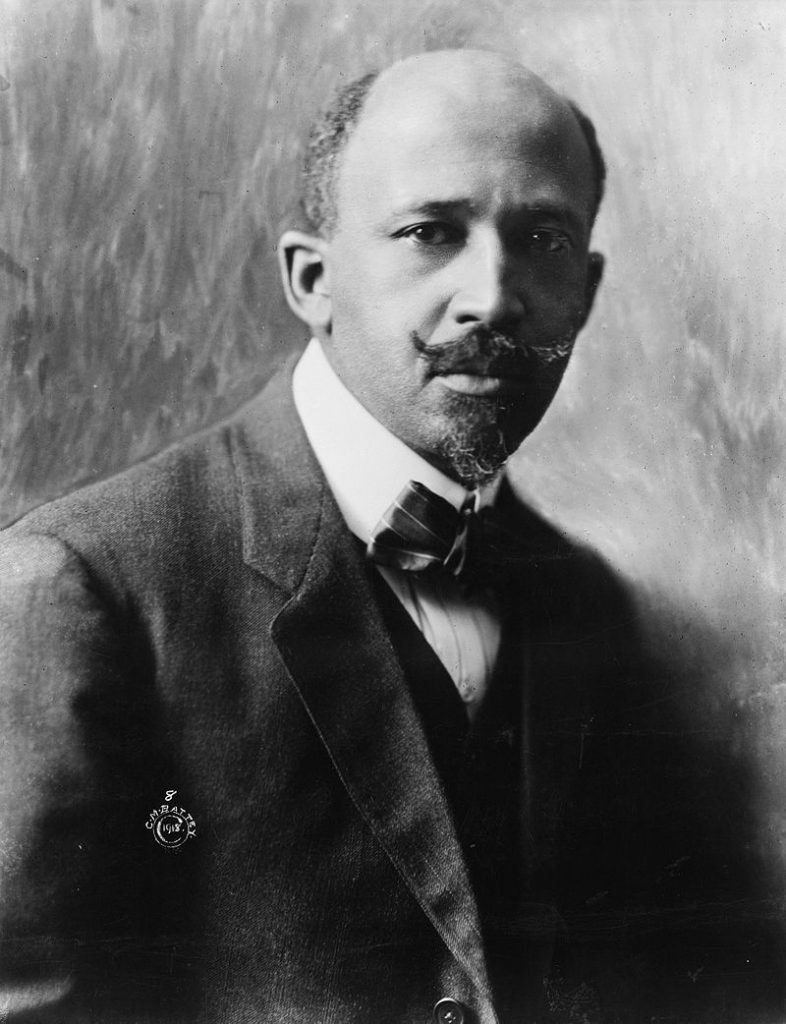 W. E. B. Du Bois
William Edward Burghardt Du Bois was an American sociologist, historian, civil rights activist, Pan-Africanist, author and editor.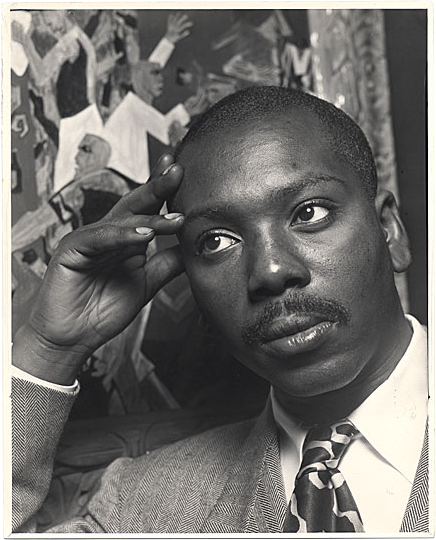 Jacob Lawrence
(September 7, 1917 – June 9, 2000) was an African-American painter known for his portrayal of African-American life.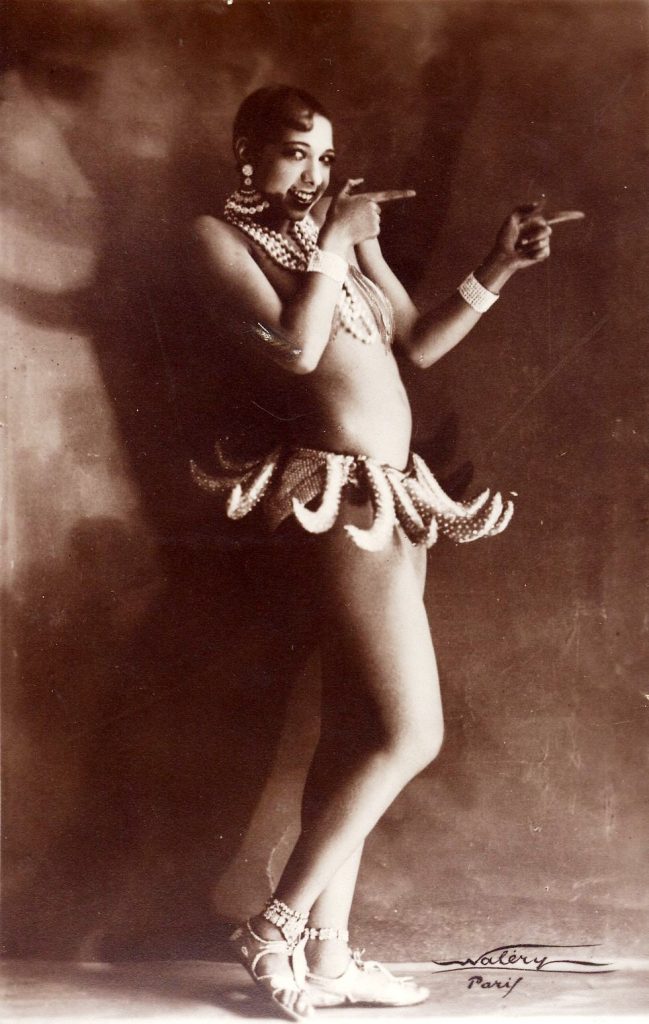 Josephine Baker
(3 June 1906 – 12 April 1975) was an American-born French dancer, singer, and actress who came to be known in various circles as the "Black Pearl," "Bronze Venus" and even the "Creole Goddess".
("Baker Banana" by Lucien Waléry )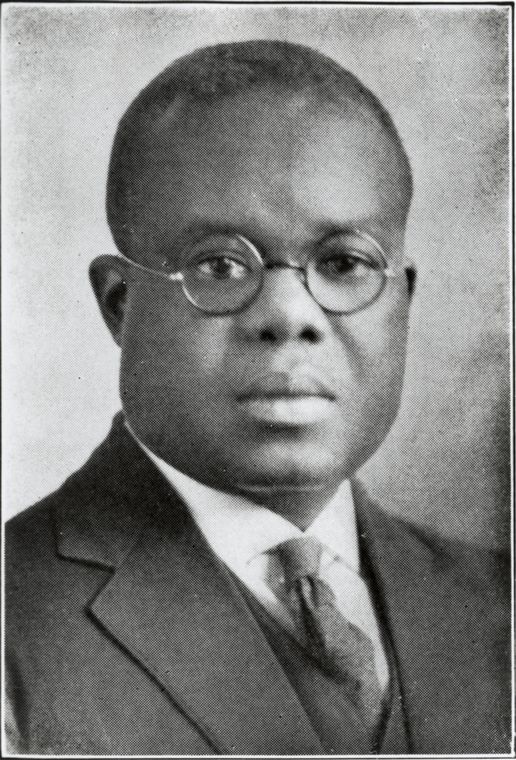 Hubert Harrison
Hubert Henry Harrison (April 27, 1883 – December 17, 1927) was a West Indian-American writer, orator, educator, critic, and radical socialist, and Single-Tax political activist based in Harlem, New York.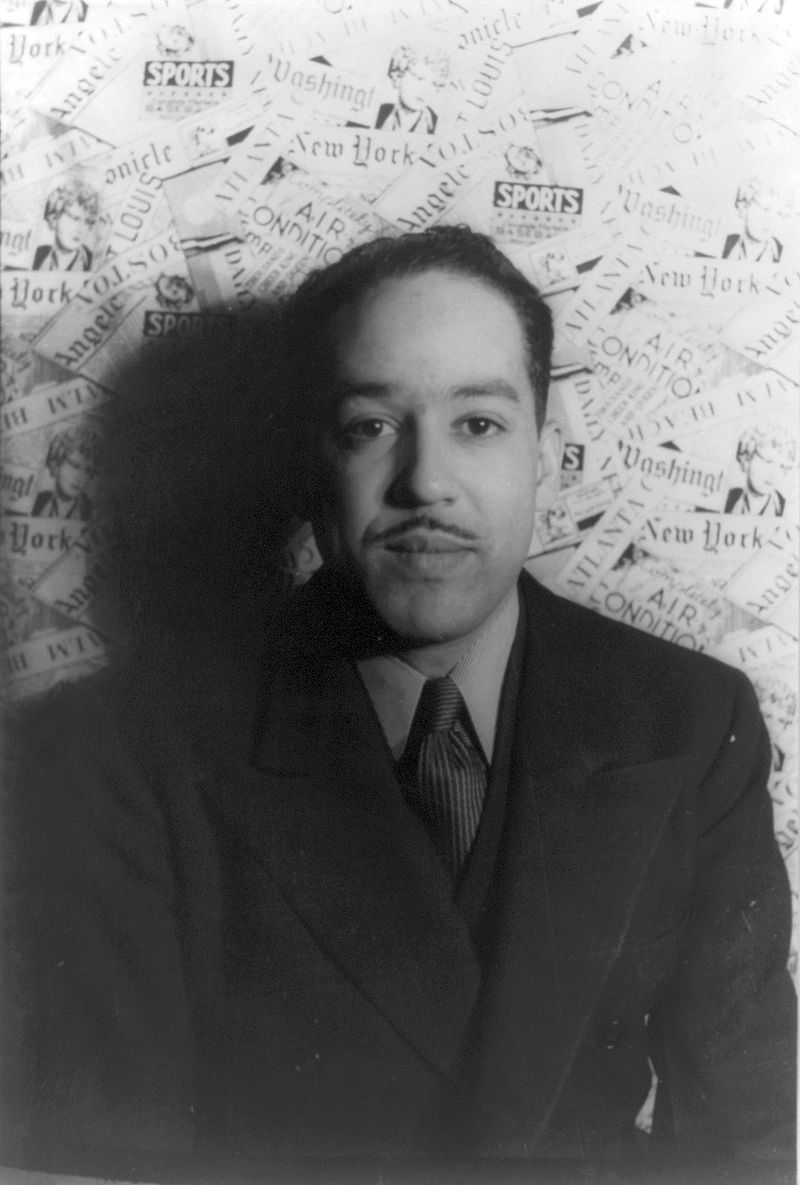 Langston Hughes
James Mercer Langston Hughes (February 1, 1902 – May 22, 1967) was an American poet, social activist, novelist, playwright, and columnist from Joplin, Missouri.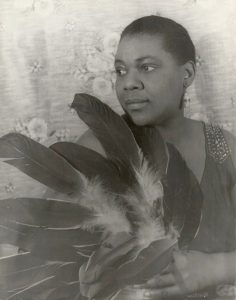 Bessie Smith
Nicknamed The Empress of the Blues, Smith was the most popular female blues singer of the 1920s and 1930s.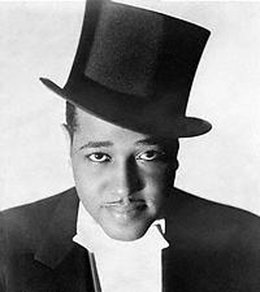 Duke Ellington
Edward Kennedy "Duke" Ellington (April 29, 1899 – May 24, 1974) was an American composer, pianist and bandleader of jazz orchestras. He led his orchestra from 1923 until his death, his career spanning over 50 years.

James Arthur Baldwin
(August 2, 1924 – December 1, 1987) was an African American novelist, essayist, playwright, poet, and social critic.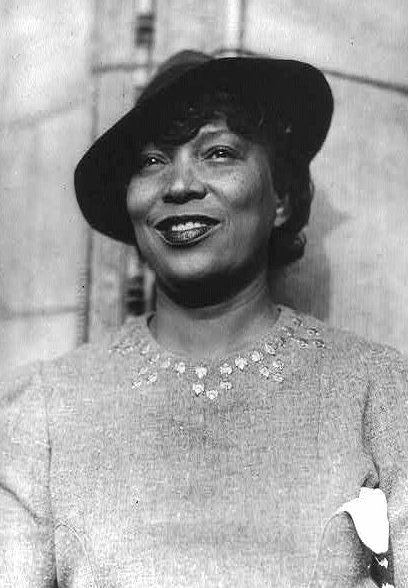 Zora Neale Hurston
(1891 – 1960) Was an American folklorist, anthropologist, and author.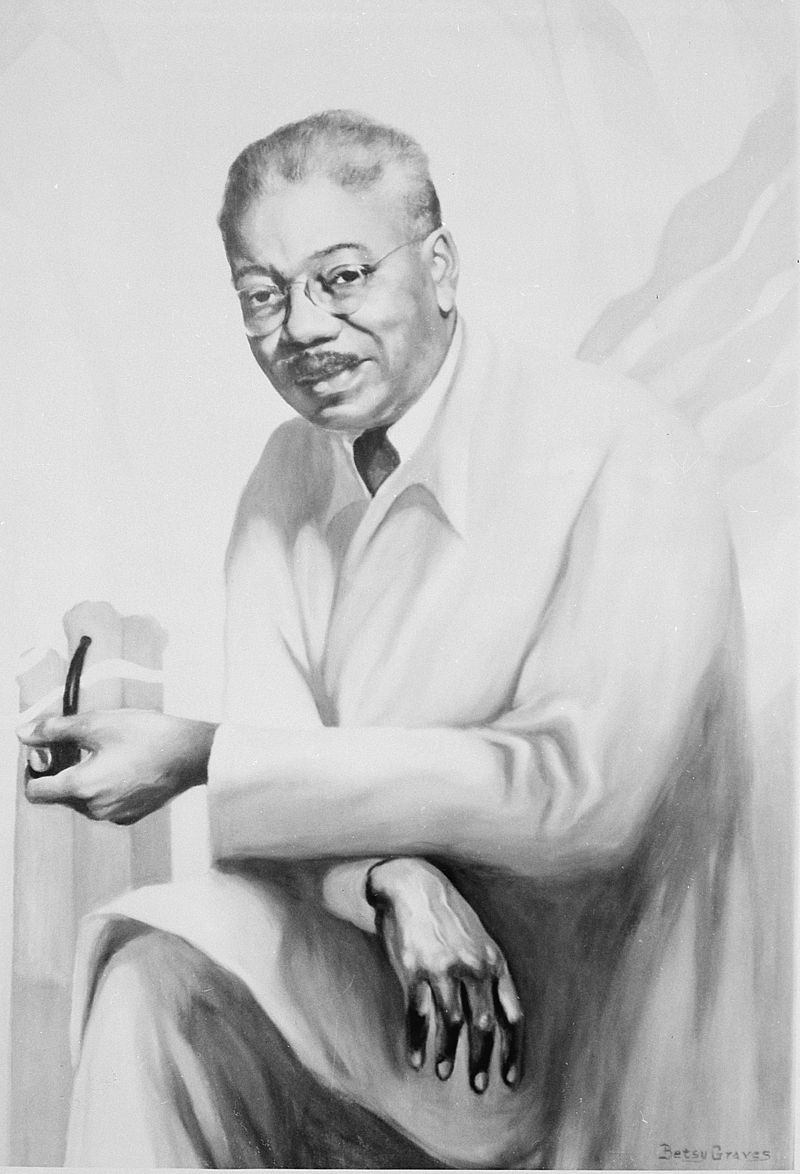 Aaron Douglas
(May 26, 1899 – February 3, 1979) was an African-American painter and a major figure in the Harlem Renaissance.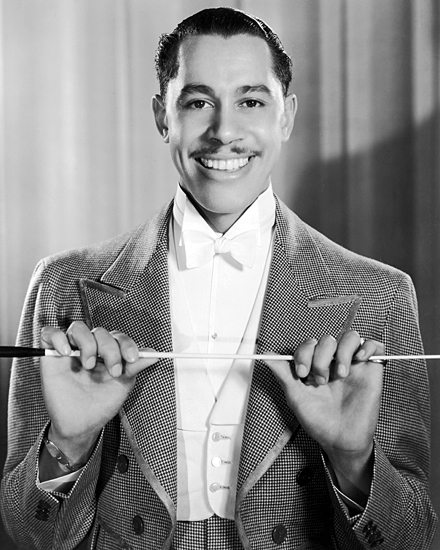 Cab Calloway
Cabell "Cab" Calloway III (December 25, 1907 – November 18, 1994) was an American jazz singer and bandleader. He was strongly associated with the Cotton Club in Harlem, New York City, where he was a regular performer.